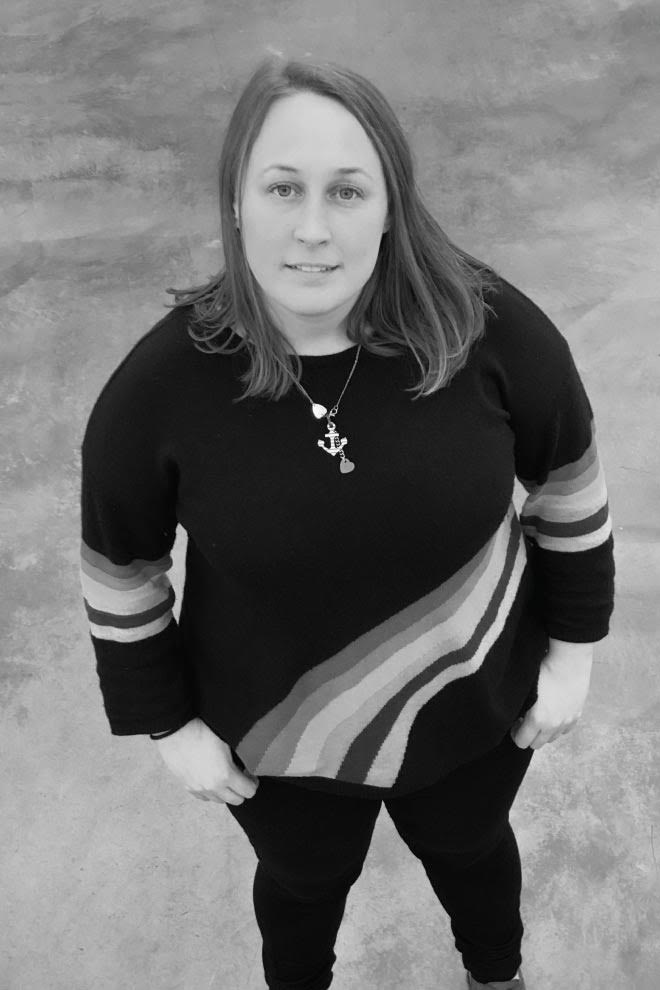 Vicky Wilson
Casting Team Manager
Vicky originally joined The Casting Collective in 2008 managing TV and film projects as a Senior Casting Co-ordinator but then left to go find herself and the shaman's of Peru on a world trip.
She rejoined Casting Collective in the Summer of 2018 as a Casting Team Manager and aides the smooth running of the company.
In her spare time, Vicky likes to make disgusting cakes, travel, food blog and investigate.