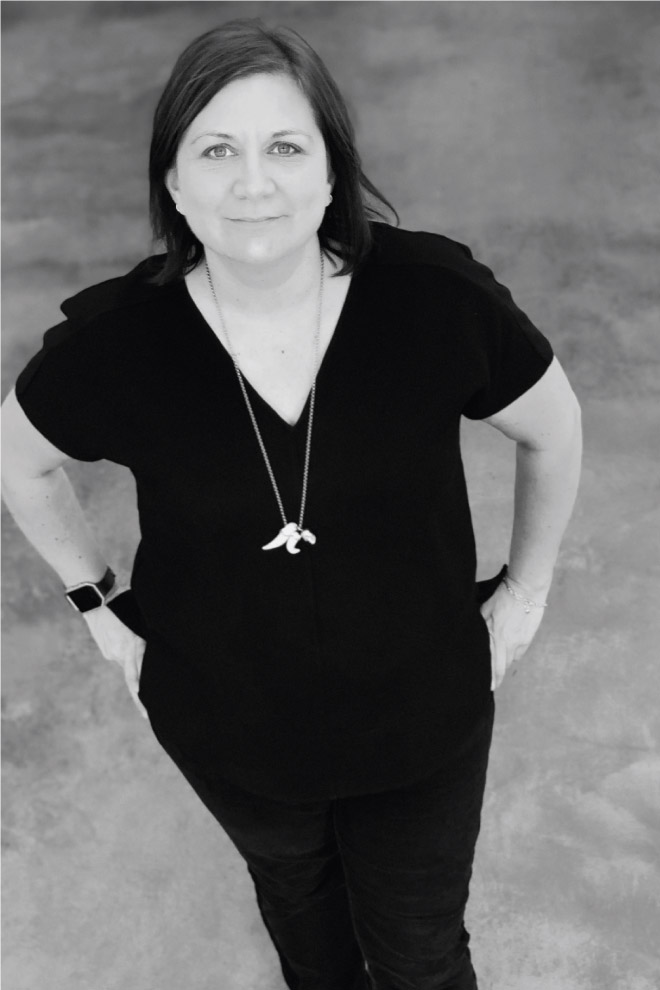 Sarah is a founding member of The Casting Collective. She and Laura met at Art School and they both still love the creative side of casting. 
Sarah's worked on a variety of Film and TV productions and still enjoys the challenge of finding new faces all over the country. 
She walks to work from Cannon Street every morning and tries to go to the gym twice a week

Life outside work mostly entails chasing her 4 yr old Martha which is where she gets most of her 10000 steps each day.