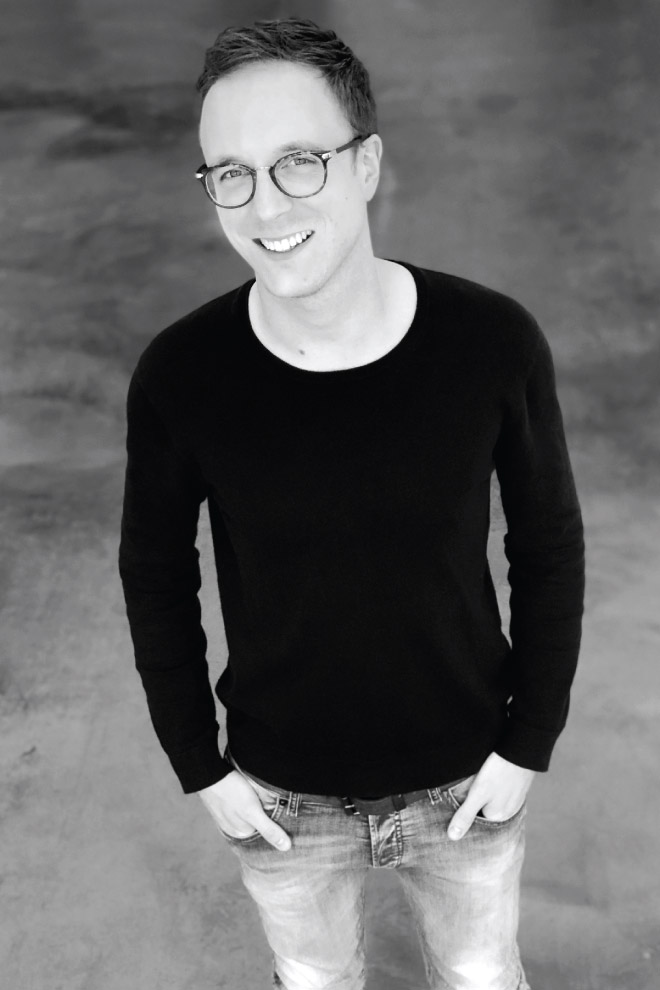 Alex has been at Casting Collective since 2007, happily working away amidst the crazy world of extras casting.
The eclectic mix of films he has worked on recently includes 'The Voyage of Doctor Dolittle', Danny Boyle's Beatles-influenced rom-com 'Yesterday', Miss World pageant drama 'Misbehaviour' and 'Men In Black International' (and no, despite his protests, sadly he wasn't allowed to cast himself as an MIB Agent).
He once featured on local news discussing his briefcase.